Himelhoch Bed & Breakfast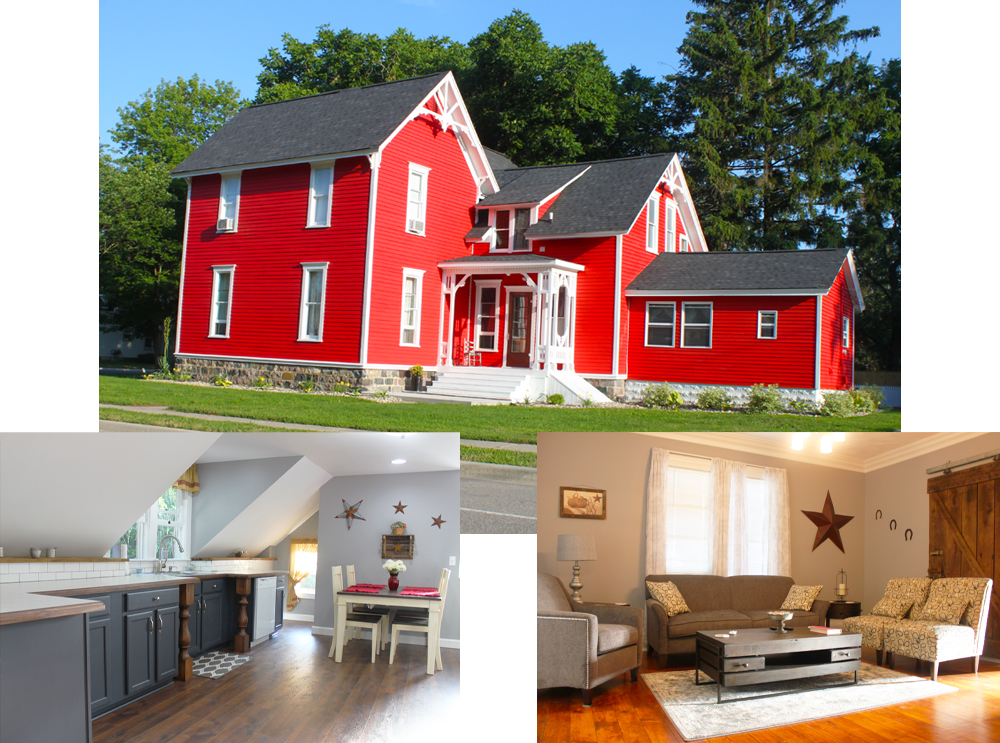 The Guest House is conveniently located 3 blocks away from the Main Bed & Breakfast building, just a short 4-minute walk. This historic house was built in the 1880's. Innkeepers Don and Melissa purchased the home in 2018 and completed extensive renovations to transform it into an extension of the Himelhoch's Main Bed & Breakfast building so we could serve even more guests.
Guest House guests have access to the on-site shared kitchen, living room, and sunroom areas. Guests also have access to all of the amenities available at the Main Bed & Breakfast. This includes breakfast (served in the main building's dining room), hot tub, game room, and more – just a short walk down the street.
Kitchen with Fridge, Microwave, Stove, Dishwasher
Living Room with TV
Sun Room
Keurig Coffee Maker
High-Speed WiFi
Cable TV
Air Conditioning
Hot Tub (at main building)
Game Room (at main building)
Breakfast Included (served at main building)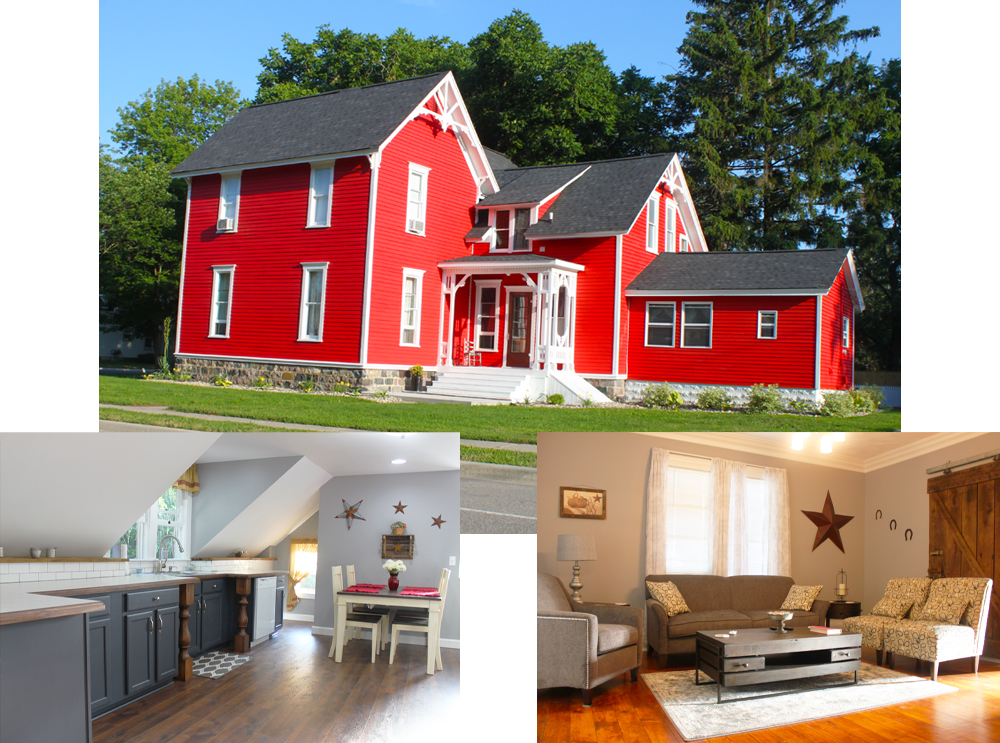 Guest House Rooms & Suites
Guest House Photo Gallery