Himelhoch Bed & Breakfast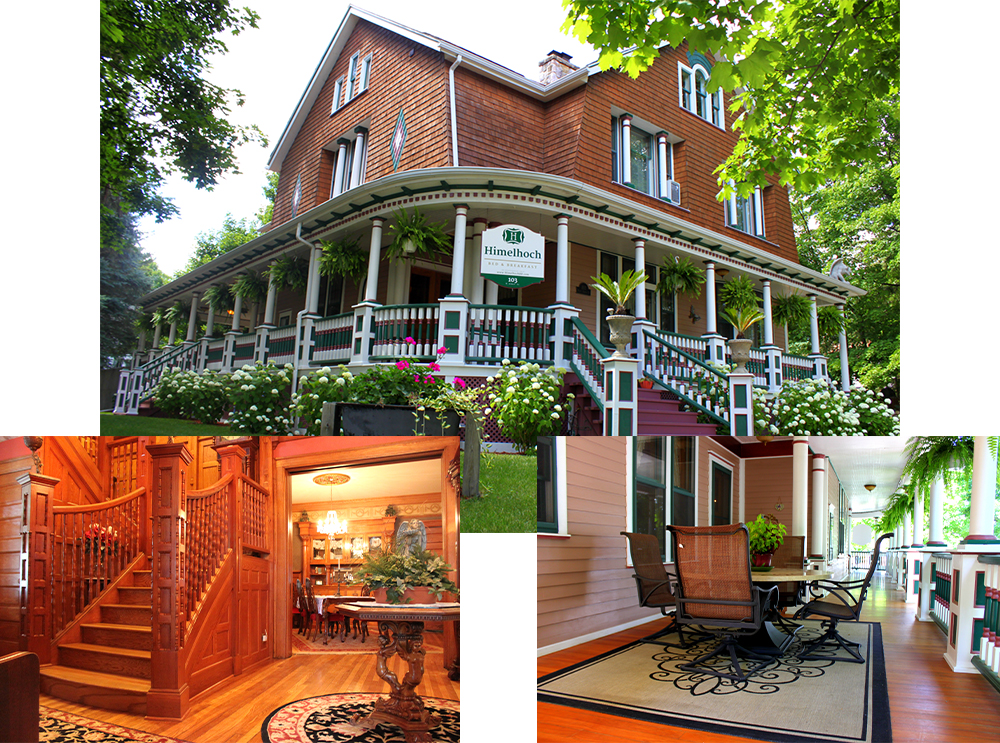 The historic Himelhoch Bed & Breakfast's main building was recently restored to its original Victorian beauty by innkeepers Don and Melissa.
The main building houses the formal dining room where complimentary breakfast is served daily for all guests. Guests also have access to the game room and hot tub located at the main building.
Wrap Around Porch
Backyard Patio
Hot Tub
Game Room
Pond & Waterfall
Keurig Coffee Maker
High-Speed WiFi
Air Conditioning
Breakfast Included
Formal Living Room
Formal Dining Room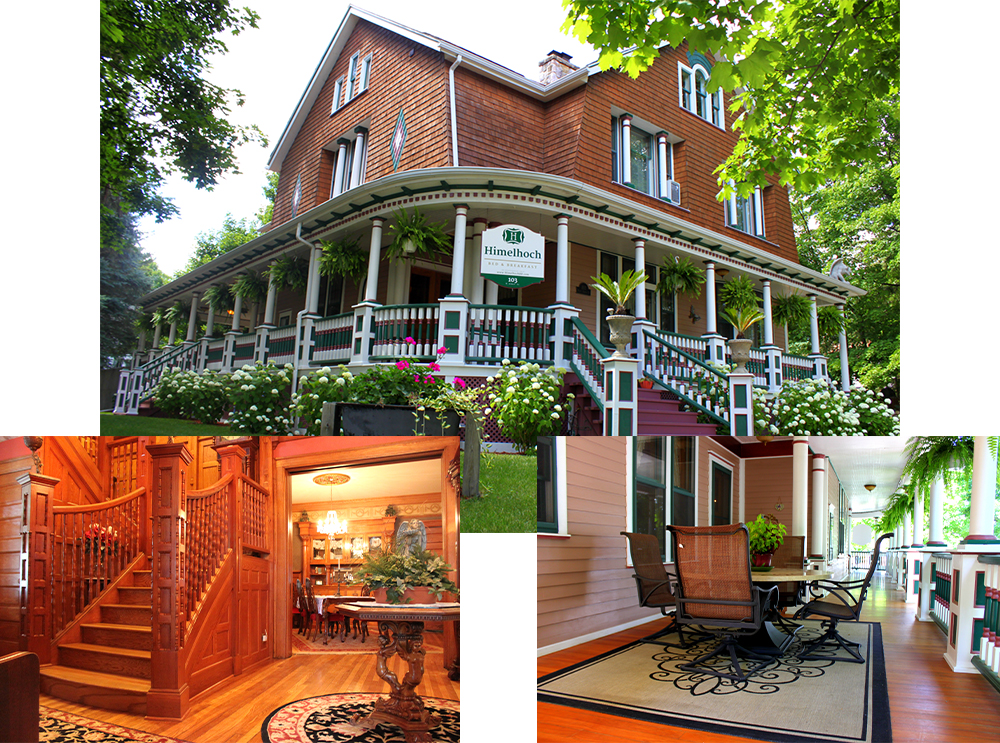 Main Bed & Breakfast Rooms & Suites
Main Bed & Breakfast Photo Gallery