Historic Victorian Bed & Breakfast
Book Direct & Save - Lowest Price Guaranteed!
Book Direct & Save - Lowest Price Guaranteed!
Himelhoch Bed & Breakfast
Relax at Michigan's
#1 Rated
Bed & Breakfast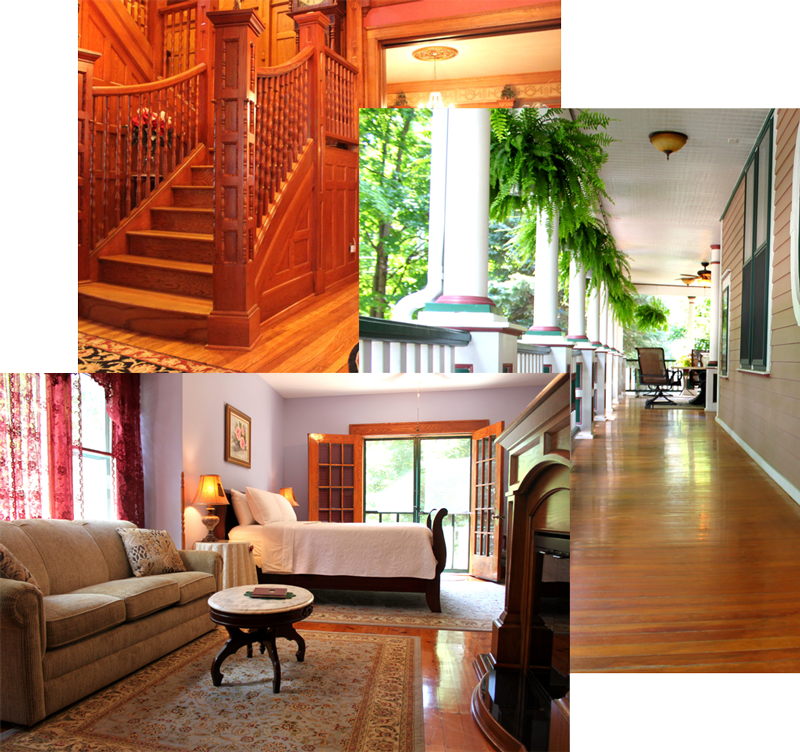 Coral Rott
My husband and I booked the Coral Room as a last minute trip to escape from the stresses of life, and SO glad we found this place. Owners Don and Melissa were so kind, so accommodating, and went way out of their way to make sure we were comfortable and happy. The service went above and beyond our expectations. We had been to B&B's in the past, but this one tops them all.

Justin Sledge
My partner and I stayed here just a few weeks ago. What a wonderful and lovely place to relax! Don was extremely kind and took every precaution for COVID related matters. Breakfast was lovely and we just enjoyed our time immensely. A lovely getaway if you want one and I highly recommend visiting!

Sherri S
From the minute we arrived, Don. The owner, welcomed us with a tour and history. Of this German historical inn. It was cozy and reminiscent of days when construction and decor were a work of art. We enjoyed the richness of the wooden porch, our private balcony, coupled with modern amenities such as the game room and a spa-like bathroom. And we has our choice of breakfast!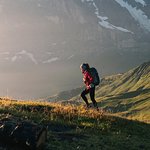 Lauren S
The Himelhoch completely exceeded all my expectations for a bed and breakfast. Definitely worth the price. The way the owner maintains the historic charm of the building is wonderful. He had fresh cookies, coffee, hot chocolate, pop, and snacks out all the time. We absolutely loved the game room and hot tub, such a cool place to hang out in the evening after exploring the thumb region. The breakfast was amazing as well, and Don was great to talk to. I really couldn't have asked for anything more out of my stay.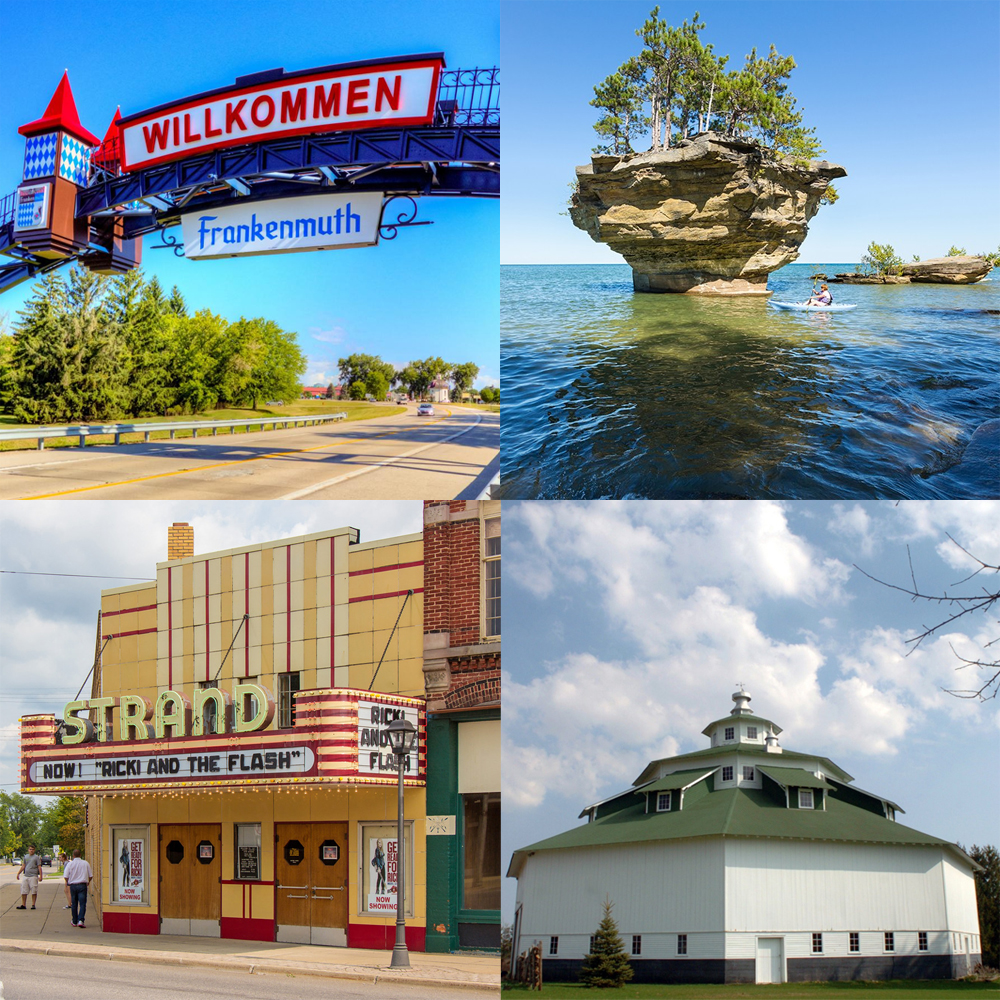 Luxurious accommodations & amenities to make your stay
enjoyable
relaxing
romantic
memorable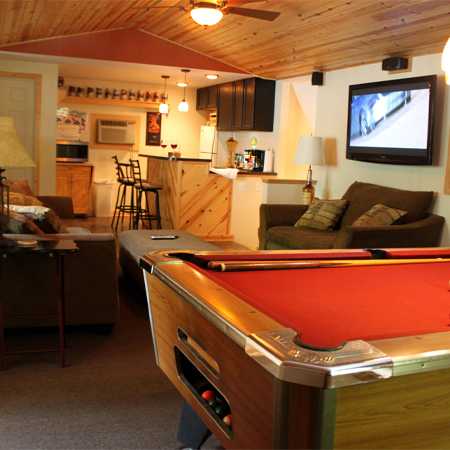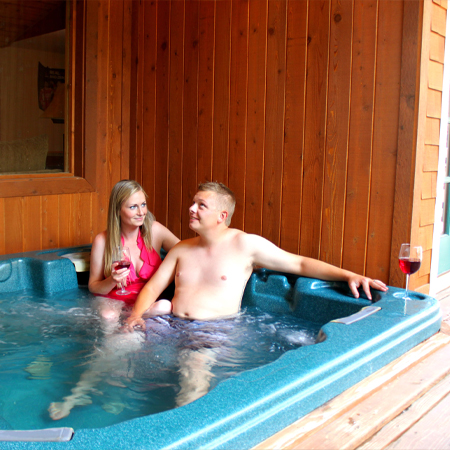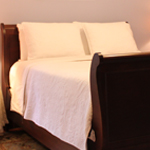 Comfortable New Beds
You will get a great night's sleep on our like-new mattresses and crisp white linens with unsurpassed comfort.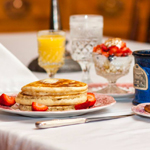 Hearty & Homemade Breakfast
Wake up and indulge in a hearty & homemade breakfast every morning of your stay. Waffles, pancakes, sausage, bacon, eggs, and more!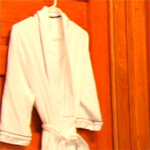 Everything You Need
Each guest room is provided with plush bath robes, hair dryer, shampoo, conditioner, soap, makeup remover wipes, and a clothing iron.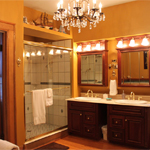 Private En-Suite Bathrooms
You will have access to your own private restroom to relax in your suite's clawfoot tub, jacuzzi, or refreshing shower.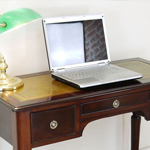 Air Conditioning & Free WiFi
Relax in your air-conditioned suite and access the internet at blazing fast speeds with our wireless Charter Spectrum cable internet.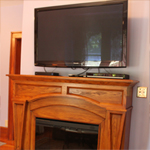 Premium Movie Channels
Enjoy access to 120+ TV channels including HBO, Showtime, and Cinemax on the flat-screen televisions located in every guest room.
Make Your Stay
Even More Special
Himelhoch Bed & Breakfast
Three Buildings. One Relaxing Experience.